Northwest Womens Health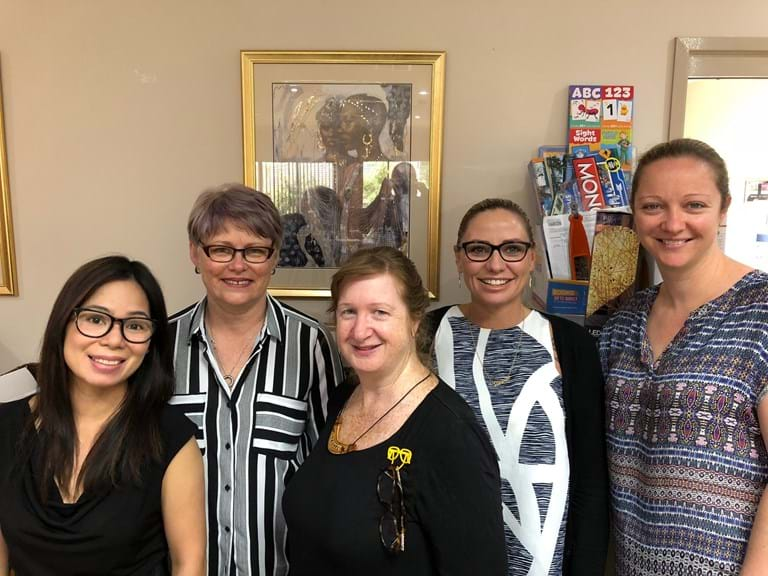 Northwest Womens' Health provides specialist services in Obstetrics and Gynaecology. Whether you are pregnant or non-pregnant, we provide a comprehensive practice catering for issues to do with women's health.
Our doctors will provide an approach which caters for preventive health measures, as well as managing problems particularly related to the female reproductive system. You can be assured that patients are cared for in a sensitive, caring and non-threatening environment making the complex interaction of the doctor patient relationship one that results in good outcomes whenever possible.
The professional manner of the doctors, our nurses and the administrative staff will guide you through the often difficult maze of the medical world. Confidentiality is a given in this practice, and personalised care a priority.
In order to make an appointment, please get a referral and then contact our secretarial staff who will assist you.